"The Seven Wonders of the World" - The Viens Brother's - Late 1800's
Top Row: Jean-Baptiste (John), Peter, Edward,Joseph
Bottom Row: Napolean, Louis, and Frank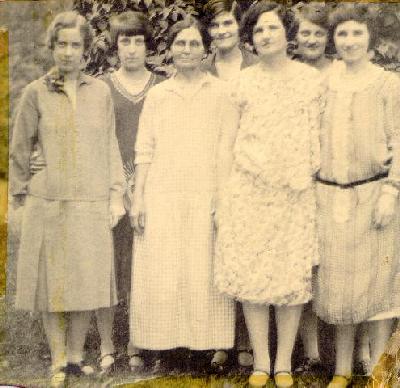 Viens Females, early 1900's from left: Corine, Adorina, Blanche, Agnes, Sarah, Elizabeth,Valeda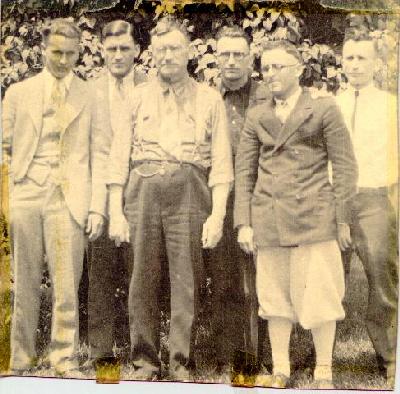 Viens Males, early 1900's from left: Francis, Henry, John, Clarence, Homer, Alfred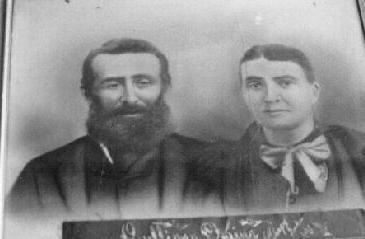 Sullivan King and Mary Miller
First of family to come to New York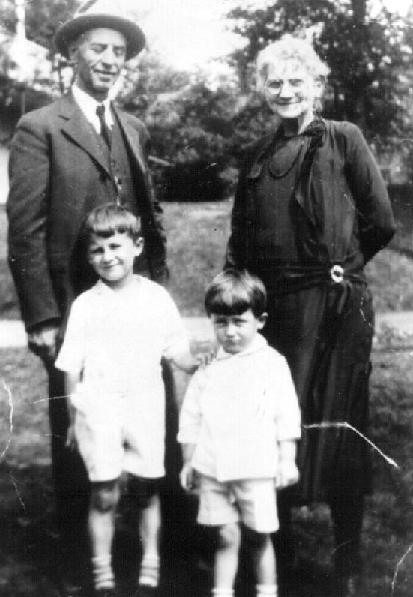 Xavier and Emma King with Francis and Donald Viens about 1930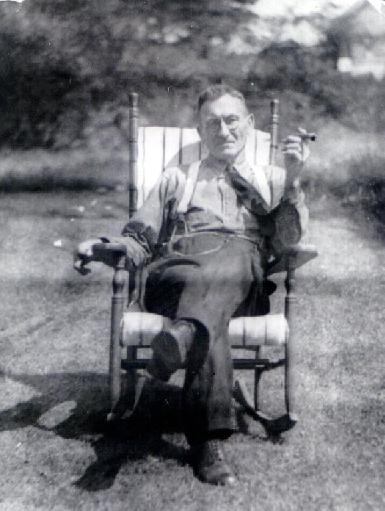 Jean-Baptiste Viens (aka John), my Great-Grandfather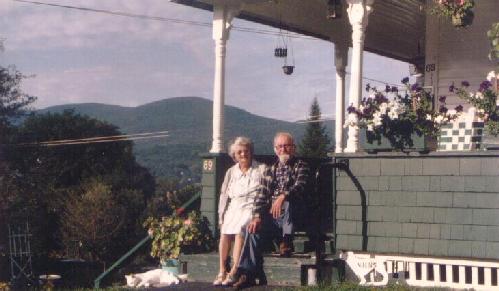 My Grandparents, Alfred Viens and Elizabeth King Viens, 1993
Pepère was 96 and Memère was 91 in this picture.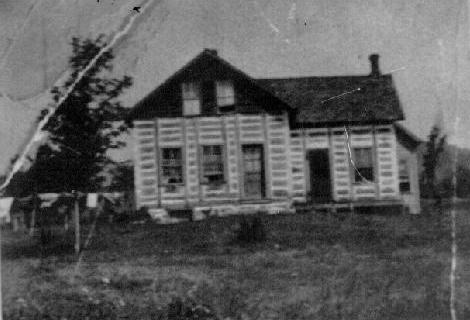 The original King house in Chazy Lake.
The newer farmhouse was built around the original homestead
A King family reunion, apparently in the late 40's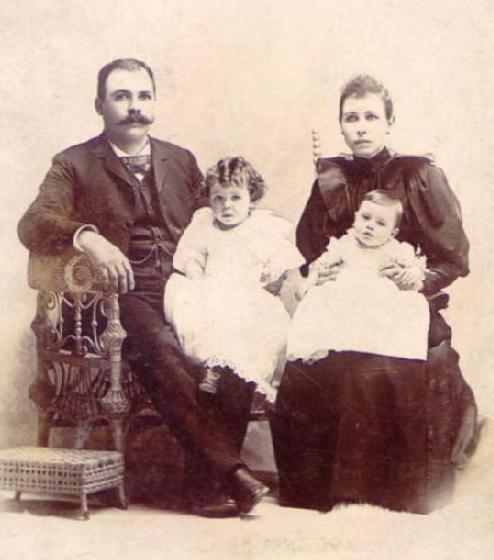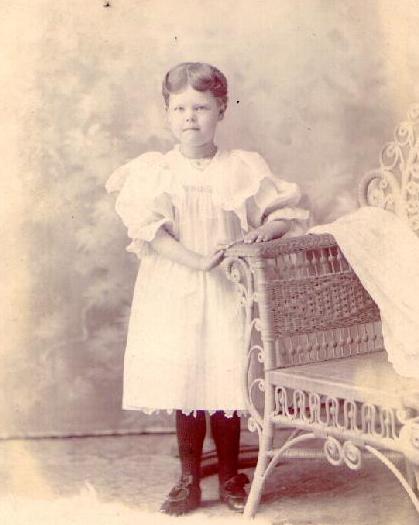 These were two pictures, found in my grandmother's album of King ancestors. We have not identified them at this point, but can place them in the late 1800's.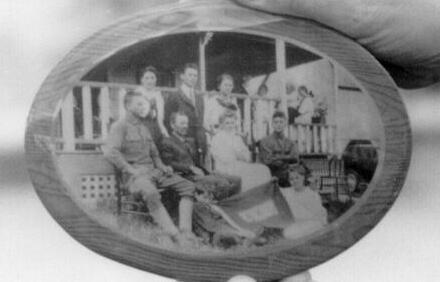 Picture of my grandmother and her family, taken at the house in Chazy Lake about 1918..
From top: Sadie, Exford, Elizabeth
Filmore, Xavier, Emma, Howard
Sullivan, Valeda
Thanks to Charles Viens for providing the correct names for the Seven Wonder's photo, and for correcting the two pictures that are actually Viens family photographs rather than King photos.